Having a practice capable of running like a well-oiled machine isn't enough if you don't have sufficient numbers of people eager to receive your advice! That's why ECA has invested so much in creating a world-class marketing platform. We'll show you how to get in front of more highly-educated and affluent prospects. And once you've attracted their attention, we help you deliver on your promises through use of a technology platform that is integrated and robust, a must-have solution in this new era of retirement planning.
Advisor Blueprint
The perfect structure to wrap all components into an efficient practice:
→ Compliance Oversight
→ Workflow Processes
→ Data Applications and Tech Support
→ FPS Oversight and solutions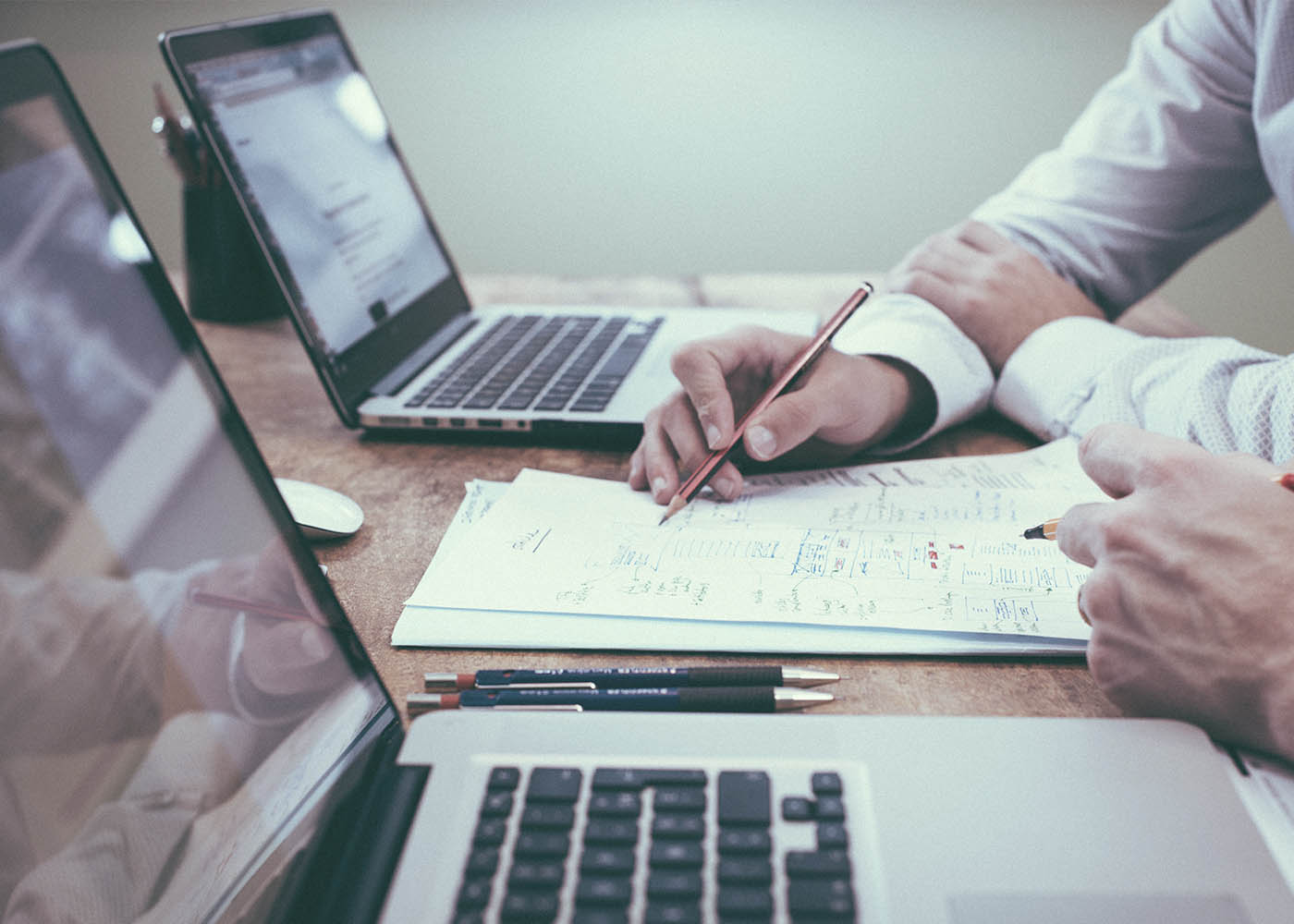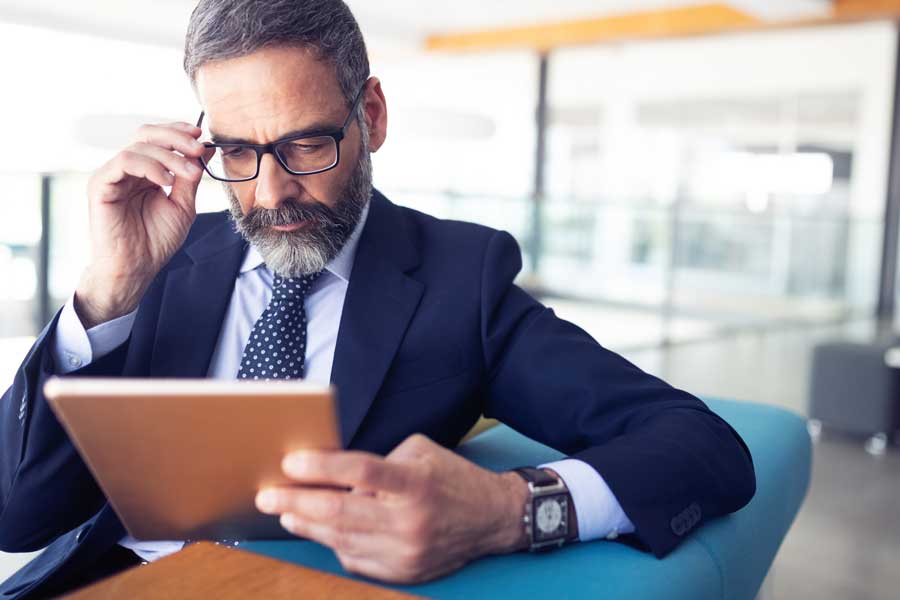 A Holistic Approach
Our integrated dashboard gives your clients a view of their entire financial universe in one place. Whether its investments, insurance, 401(k)s, pensions, or IRAs, all of your clients' financial holdings are available for view through the Elevated Capital Advisor Portal, giving them a 360-degree view of their finances which can aid in simplifying financial decisions.
From interactive risk tolerance assessments to integrated financial dashboards, and online goal tracking, we use the best technology available to make it easy for you and your clients to make informed decisions aligned with their financial goals and risk tolerance.